The mechanism of our work on projects is represented in several stages to reach the best satisfactory results for the client, which achieve the objectives of the project. We also make sure that all technical and practical standards are available in the implementation of the project.
Teamwork
At Taiba Advertising, we work on our clients' projects through a team that has sufficient experience to make the required projects a success, which always strives to achieve the goals and vision of the client
Creativity
Through brainstorming sessions and exchanging ideas, creative ideas are generated that come out in a distinctive and unique way that puts the customer in a position of strong competition.
Positivity
In the challenges and crises that we face in Taiba Advertising, sometimes we deal with them from the point of positive thinking in order to overcome these circumstances and always be ready to provide our services in a manner that satisfies our customers.
Integrity
We always strive in Taiba advertising to reach the highest standards of quality through integrity in dealing with our customers through transparency in providing marketing advice that contributes to the progress of the project to the highest levels.
Perfection
We are distinguished in the Taiba advertising in all our work because we use the best tools that contribute to obtaining the best results that put the client's goals on the right track and that speed up reaching the target audience as required.
Fostering of mutually
We look forward to creating sustainable companies with our customers that contribute to raising the efficiency of marketing solutions, which will be the reason for the expansion and spread of our customers in their target markets and reaching their customers with the best marketing means.
Client centric
At Taiba Advertising, we are always keen to create a common space between us and our client to define his goals through direct and indirect communication tools and channels to achieve these goals with the highest possible standards.
ENG. Mohamed AlArarabi
CEO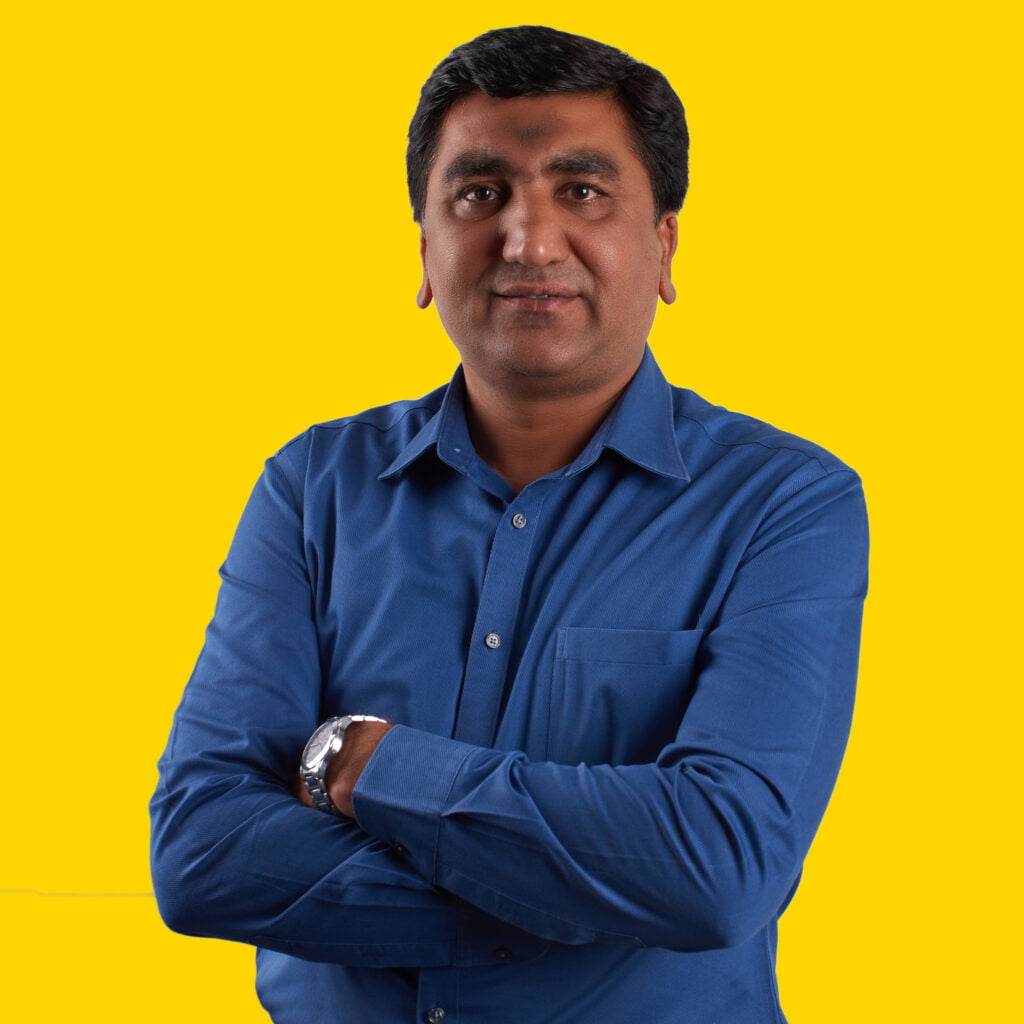 Taher Rahmani
Production Manager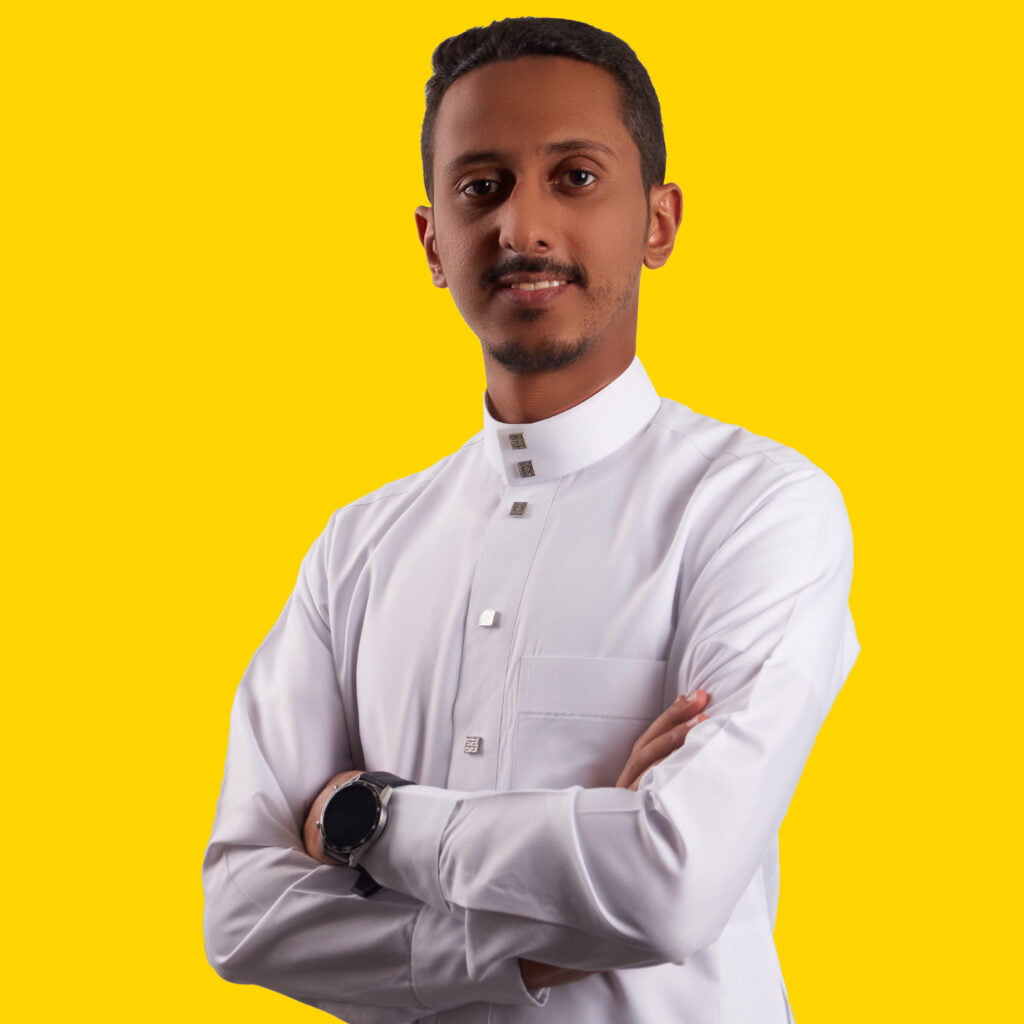 Ali Alattas
Creative Director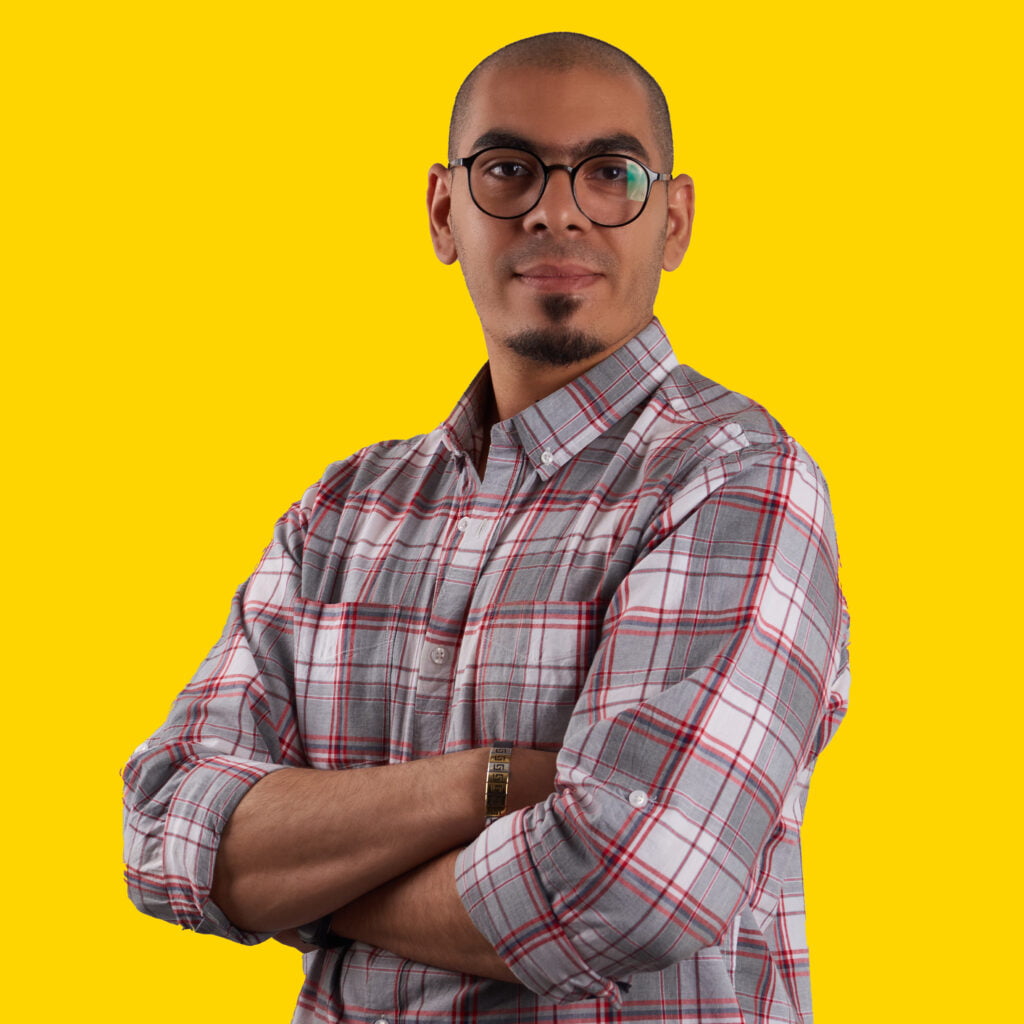 Kareem Alzaiadi
Art Director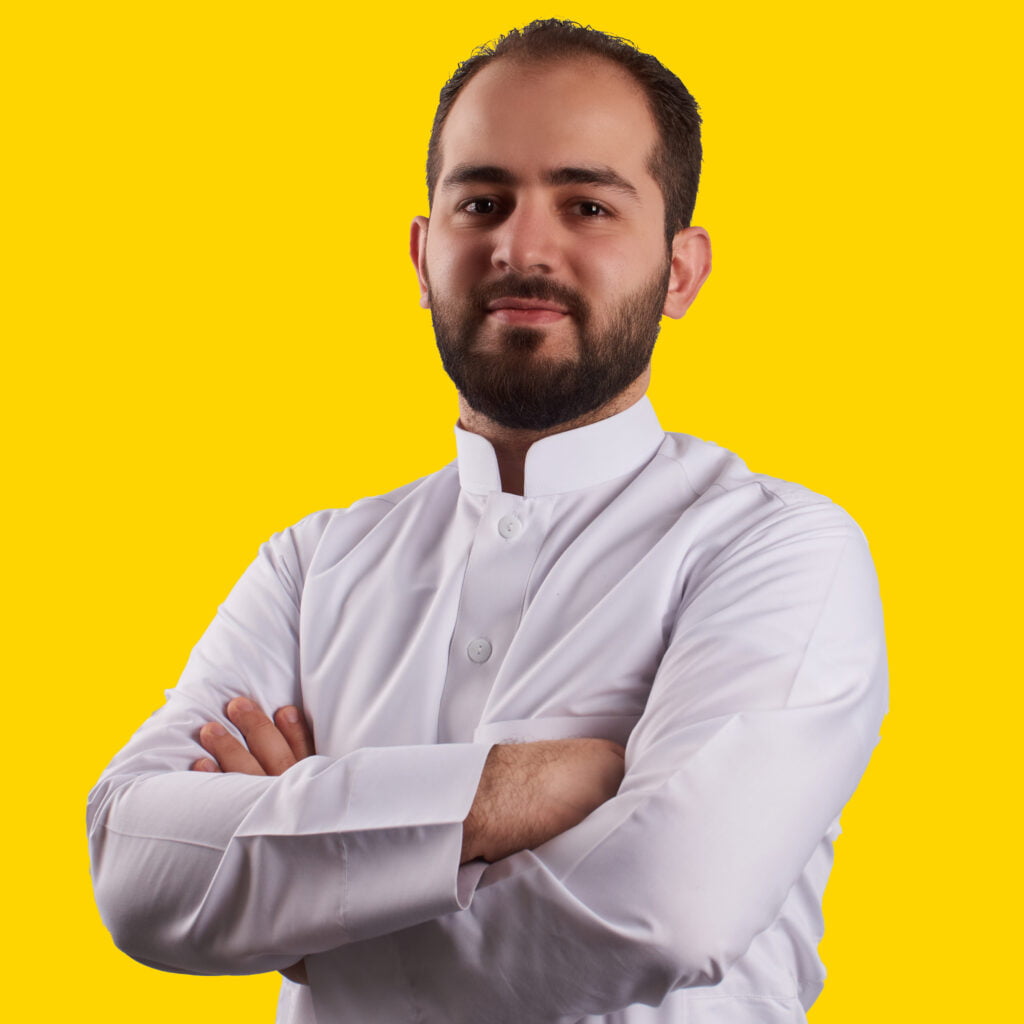 Hassan Alnaser
Sales Manager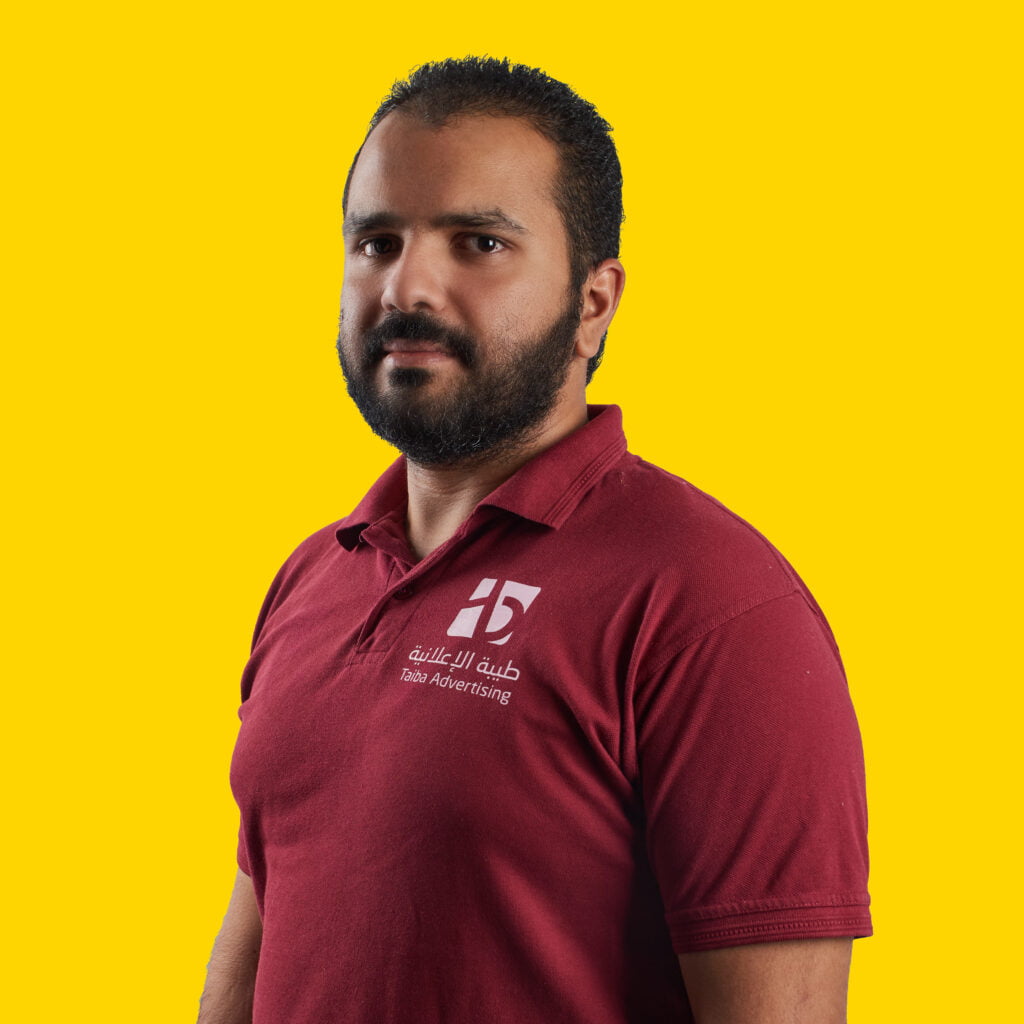 Mostafa Shahin
Accountant